Cours intensif de Neuromarketing & Artificial Intelligence pour nos L2 Gestion !
Egle Vaiciukynaite, chercheuse de Kaunas University of Technology est venue tout droit de Lituanie pour donner un cours de Neuromarketing & Artificial Intelligence aux Licence 2 Gestion.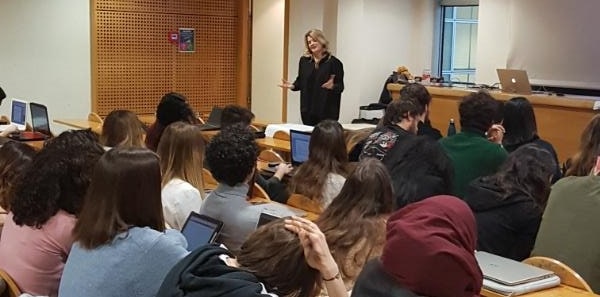 Sea Matilda BEZ, Maître de Conférences et responsable pédagogique de la L3 International Management, ainsi que Pierre Roy, Maître de Conférence et responsable pédagogique de la Licence 2 Gestion, ont offert aux étudiants de Licence 2 Gestion un cours tout particulier.
Venue spécialement de Lituanie, Egle Vaiciukynaite a pu les initier au neuromarketing et à l'importance de l'intelligence artificielle, le tout en anglais.
Parmi les nombreux sujets abordés, les deux qui ont retenu le plus l'attention de nos étudiants sont les suivants :
How to craft a luxury brand and influencer messages on Facebook for customer attention and engagement success?
Et la mise en pratique de ces nouvelles connaissances apprises avec la création de " heat maps"
Les étudiants ont dû réaliser des présentations en mettant en pratique leurs nouveaux acquis. Voici l'exemple d'un travail de deux étudiants.
Ce cours tout en anglais est également un moyen de donner une idée de ce à quoi peuvent ressembler les cours de L3 International Management, et pourquoi pas leur donner envie de choisir cette option l'année prochaine !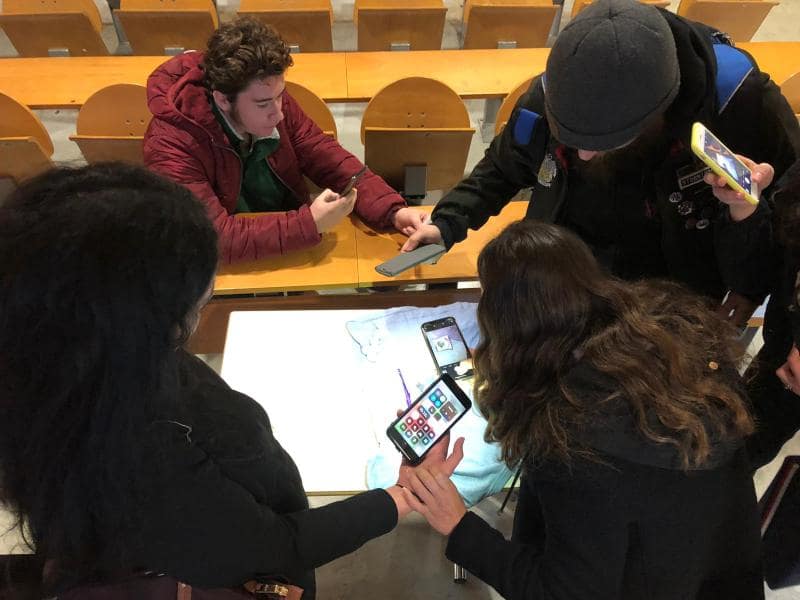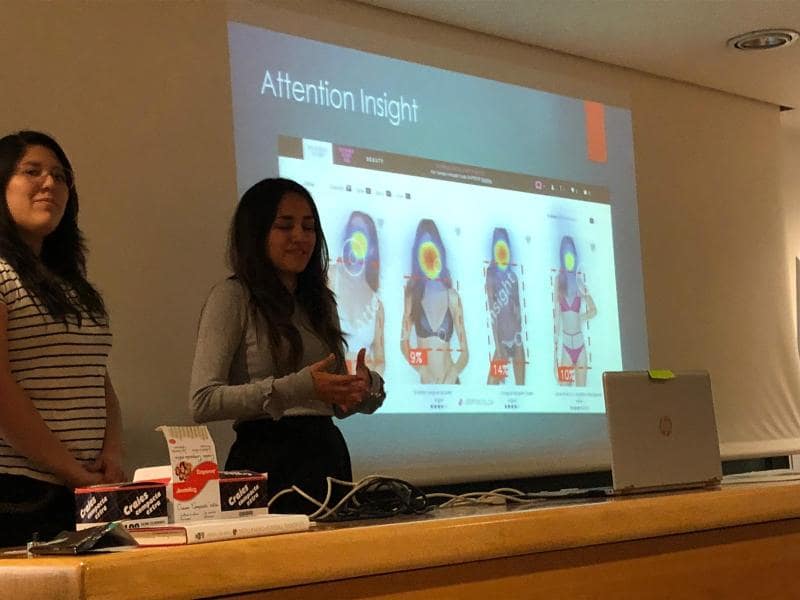 Who is Egle Vaiciukynaite ?
Researcher in customer's emotions, customer engagement in the context of ICT, neuroscience, and neuromarketing from  the Digitalization Research Group, Kaunas University of Technology (KTU).
With consulting experience which includes: Orkla Care, Lithuanian Courts, Grozio chirurgija, GM Consulting Group, Naujasis Nevezis, Bio-circle, Speak UP, Terdeco, Monte Pacis, Etno, Corner Hotel, MP Agency and etc.
Co-founder of two university organizations such as KTU PhD Students' Association and KTU Marketing Lab for students.
Received a distinguished award for her research, business, and social work activities entitled Petras Vileišis Nomination from Lithuanian Confederation of Industrialists.
Why a student should join?  
Deepen your knowledge about " Marketing/AI/Neuromarketing"
Get a certificate of participation in a Marketing program related to Neuromarketing & Artificial intelligence
Differentiate yourself with this certificate : you show curiosity in marketing topic and your ability to follow a class in English
Help you decide if you want to join the L3 International Management (coming to this class is a friendly way to see if you are enjoying and able to follow classes in English)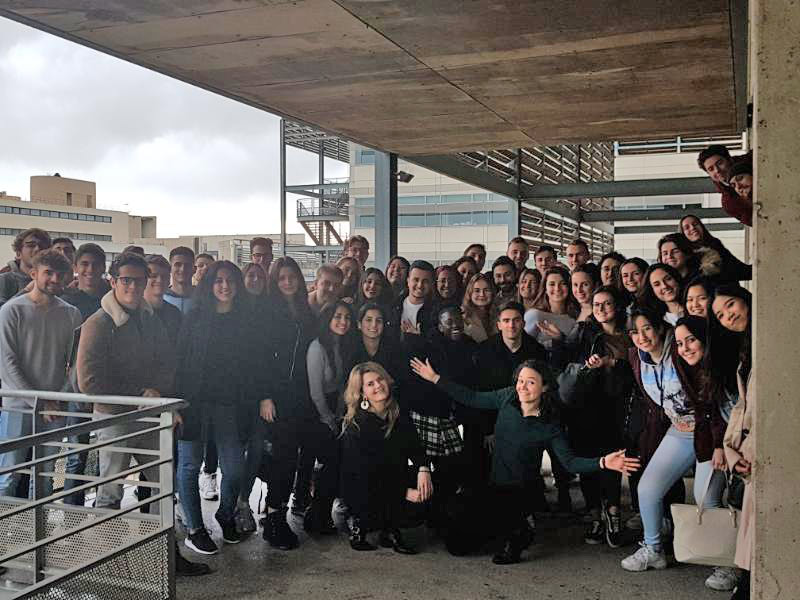 ---
27 janvier 2020 : Moma-COM